Get started with FlexiPay - Contact us to request a consultation
Request a consultation with our team today to see if this solution is relevant to your business.
Selection criteria applies. Service available for qualified customers only.
+632 8888 4030
We're by your side as a strategic partner, not just a product supplier.
FlexiPay+ is a rent to own solution for you to turn your business' capital expenses into operating expenses for a customised solution. It allows you to access the equipment you need now without the high initial setup costs as well as unlock access to industry leading value added services.

Most businesses are looking for ways to conserve cash, maximise efficiencies and boost productivity in order to survive and thrive in the economic environment. Our solutions are developed to solve the challenges that customers in the maintenance, repair, overhaul and production supply environments face on a frequent basis. Although there is a broad consensus of challenges within industry environments each business and facility is totally unique.
Enabling you to focus on what matters
Our Value Added Service specialists work with you to identify and select solutions around your specific challenges.
FlexiPay can help with some common challenges experienced in your business, including:

• Limited access to capital to scale your business quickly
• Lack of equipment limiting your reach to customer
• Cost savings on projects
• Finding the right product to support your needs and applications
• Quality assurance across the sites/company
• Flexibility of building a custom product kit solution from multiple market-leading brands
• Consolidation and Convenience for customers in managing equipment
• Quick Scaling up and compliance risk
• Energy and social governance/ethical sourcing

Reduce equipment costs by reducing your capital expenditure for new equipment
Scale up faster and accelerate growth through the ability to scale through operating expenses.
Large product range - We can supply a wide range of products that are suitable for the varied & complex challenges facing your business.
Dedicated account manager support from our Internal & Field Sales Team
Access the latest technology from leading brands without the depreciation costs
Techincal support and training, think of our technical experts as part of your team
Access our unmatched range of solutions
Product Kits

Kits are made of products from ournetwork of over 2,500 global suppliers that areleaders in technology innovations.
• Measurement & Verification
• Replacement Parts
• Testing & Inspections
• Sensors & Actuators
• Service Tools
• Safety Equipment
• And many more....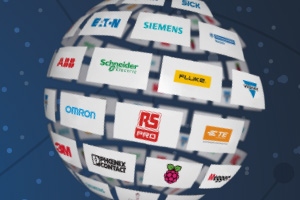 Services

• Rental
• Field Services
• Inventory Management
• Order management
• Warehousing Services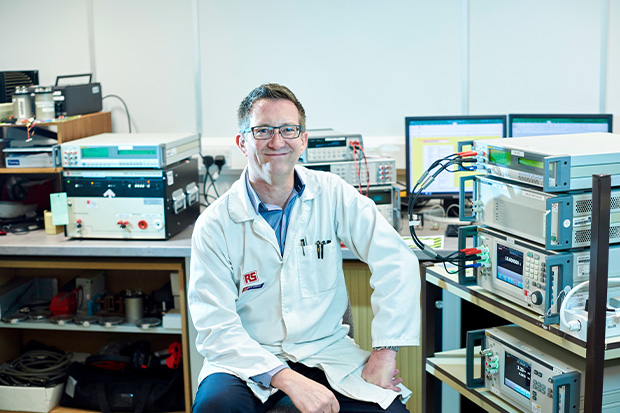 Industry Experience

With years of experience supporting essentialindustries such as mining, facilities maintenance,manufacturing, transport, utilities and more,we can support you with the innovative productsolutions from market leading brands for the harsh environments unique to your industry.
Your partner providing tailored solutions
Our FlexiPay+ solution gives you access to a wide range of products and our solutions, tailored to your individual business needs.
Our Expert Team will help define your product kit requirements - finding your the best products from our 650,000+ product range. We consult all the relevant stakeholders in your business
Create and sign a commercial agreement & place your order
Receive and use your product kits.
Pay the monthly installments over the agreed period (maximum 5 years).
We consult all the relevant stakeholders in your business
Decision Makers

To uncover how we can improve the ease of doingbusiness and reduce total cost of ownership.

• Business Leaders
• Procurement Leaders
• Engineering Leaders
• Services Leaders
End Users

To learn how we can improve availability, responsiveness and provide technical support.

• Engineering & Projects Team
• Field Service Team
• Facility Management team
• QA/QC Teams
• Inspection & Testing Team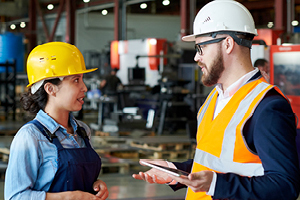 1 Qualifying criteria and minimum order quantities apply. Orders placed through Product Plus are subject to additional terms and conditions