Don't take the risk when it comes to safety
It's more than having the right products, it's the peace of mind that comes with keeping your people safe.
There's no compromise when it comes to protecting your workforce.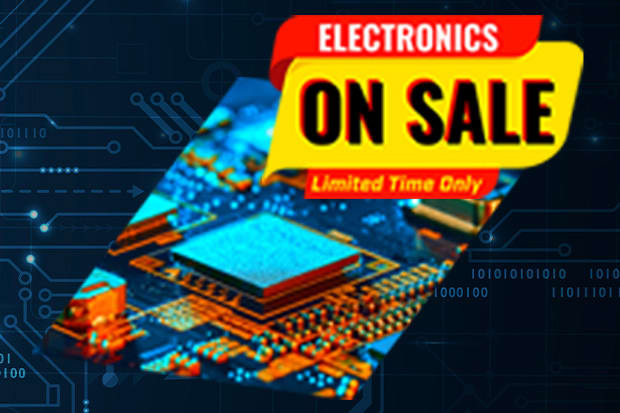 Electronics on SALE
Find unbeatable discounts on Interconnect, Passives, Electromechanical components, and more. Shop now for limited time offers.
Our Leading Safety Partners
Key technologies to keep you safe
Everyone Needs Personal Protective Equipment
It's the law! It also needs careful consideration to ensure you comply with the laws, and we can help you.We work with the leading brands and have a wide range of PPE products and advice to get you what you need for the tasks you're doing.
Additional support to keep you safe