Published

10 Feb 2023

Last Modified

29 Aug 2023

11 min
A Guide to Soundproofing Materials
What types of soundproofing materials are available? Discover how they can be used to soundproof walls and spaces.
What is Soundproofing and How Does It Work?
Soundproofing Materials – What are They?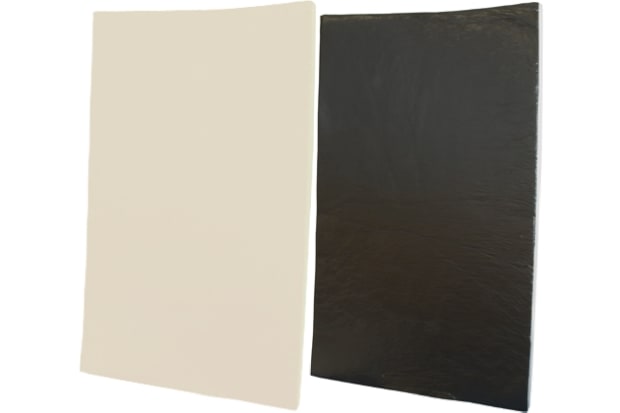 Foam soundproofing sheet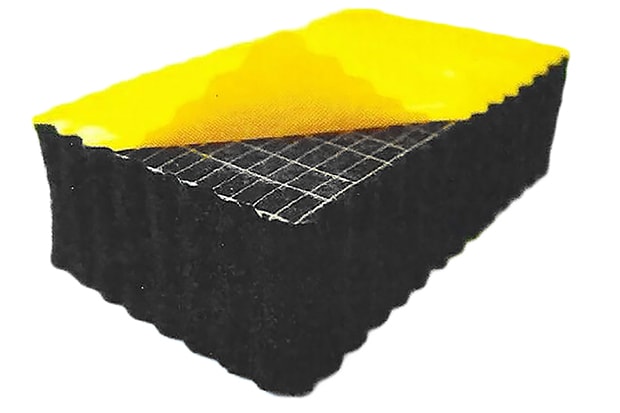 PVC soundproofing sheet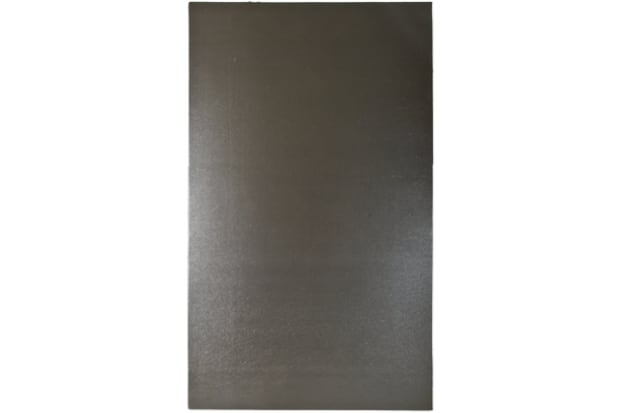 PUR soundproofing sheet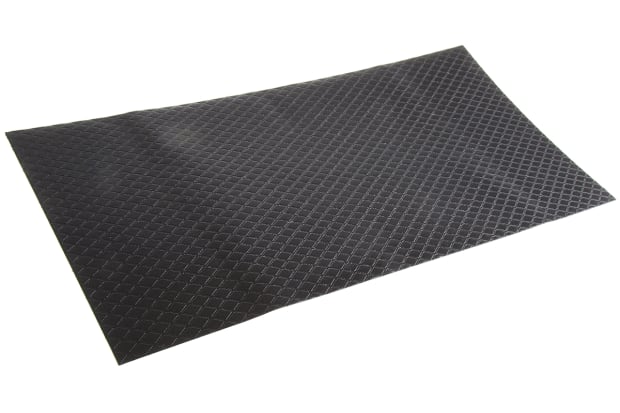 Adhesive bitumen soundproofing mat
Soundproofing Foam Panels and Tiles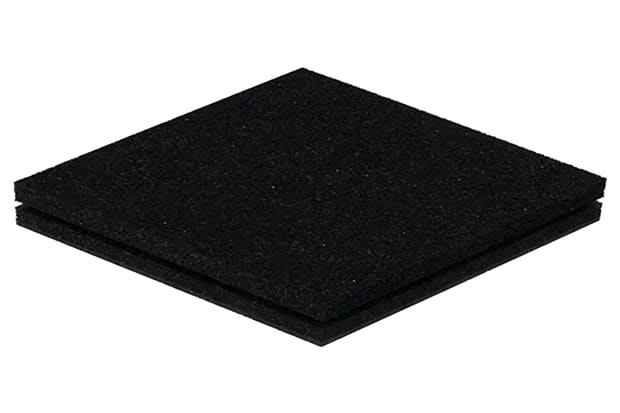 Soundproofing Sheets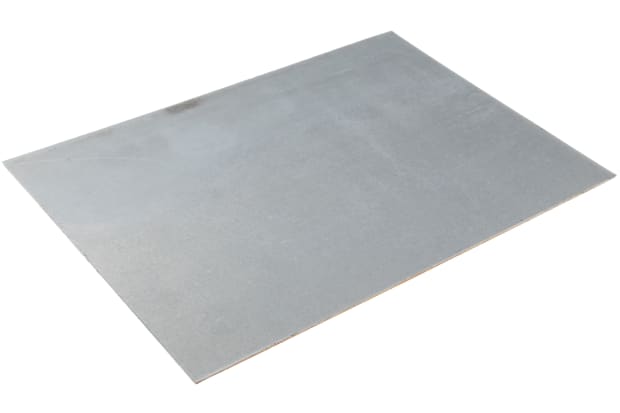 Soundproofing Sheets
What are the Different Types of Noise?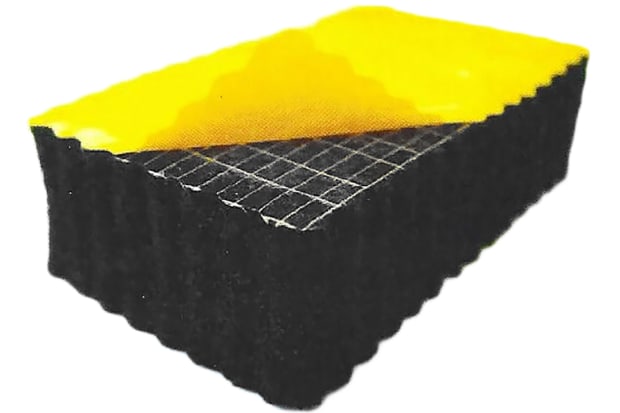 Airborne Noise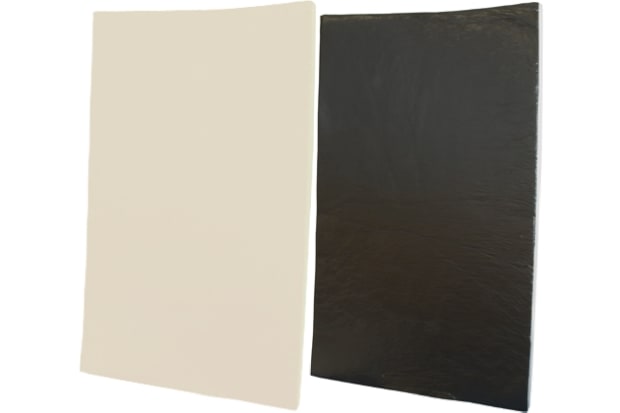 Impact Noise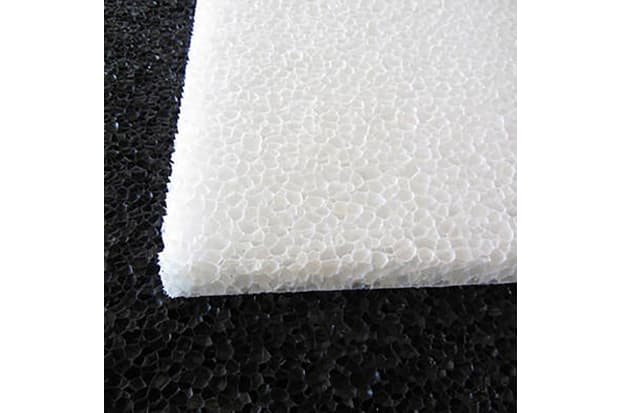 Structure-Borne Noise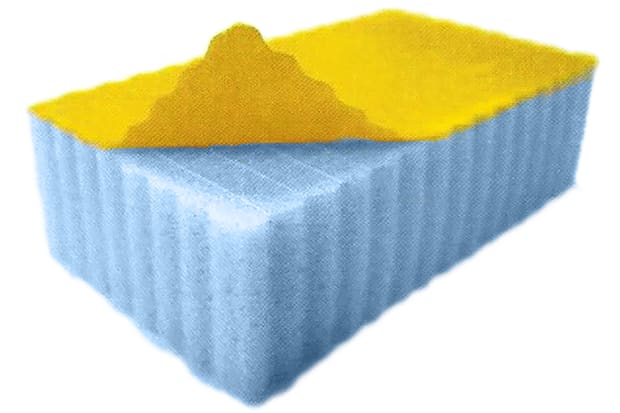 Flanking Noise
Popular Brands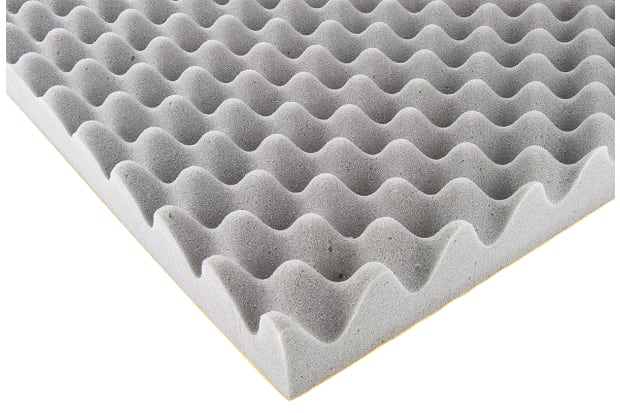 Paulstra Hutchinson
From acoustic foam to soundproofing sheets and more, explore our range of Paulstra Hutchinson soundproofing products.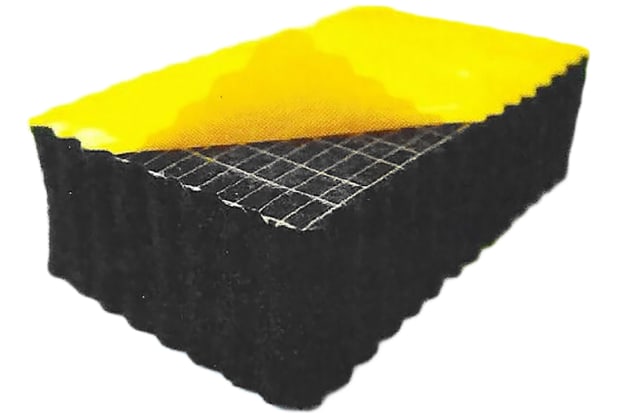 RS PRO
See our extensive selection of RS PRO soundproofing products and discover the perfect fit for your project.