We are by your side - Helping to keep your business operations undisrupted through these unprecedented times.

"We are proud to be by the side of our customers, supplying critical parts and spares to help so many heroes do what they do best to help everyone get through this. By your side we will find the quickest path to recovery." Lindsley Ruth, CEO, Electrocomponents plc
RS Components | Your Omni-Channel Solutions Partner
Get the products you need, when you need them.

With a range of delivery options and over 500,000 products available online, RS Components is committed to helping keep your business running.

RS Components is your one stop supplier for electrical, industrial and electronics.

Supporting you every day, we're by your side.

Up to 20% Off
Enjoy huge discounts on our biggest brands to welcome in the new year - The more the buy the more save

Shop Now >
20% off First order
Enjoy a 20% discount on your first order*. Plus Fast and Flexible delivery!

Learn More >
January Exclusive Deals
Save big on your material cost with great deals. Plus giveaway promo code for all products.

See More >
15% OFF Your Next TE Order
15% off all TE products
Grab your best deal now.
Only until February 28, 2021
Shop Now >
Products in Singapore Warehouse with Fast Delivery
We've invested in extra stock locally to expedite logistic times and get products to you as quickly as possible.
Learn More >
Industry Trends & Guides
Bringing you the latest industry trends and experts to boost your business efficiency. Free downloadable industry guides and MRO Magazine.
Learn More >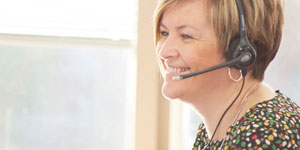 Customer Service
Our customer service teams will be here for you when you need them via email, Phone or Live Chat. Whenever you need us, whatever you need us for, just get in touch.
Learn More >
Delivery
With our robust distribution network, we have stock across the globe ready to ship to you. Supporting you everyday, we can help to keep your business running.
Learn More >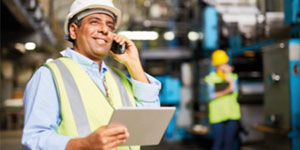 We're here to help
These uncertain times will inevitably be difficult for all of us to navigate, but we are always by your side. Find the support you need for every stage of your journey.
Learn More >
Our Product Plus team will help you source a vast number of products not published on our website. Consolidating more of your purchasing with RS reduces purchase orders, saves time sourcing and helps you leverage your spend. Explore more

Business recovery and survival in post-COVID Singapore
Industries worldwide are coming to terms with a period of uncertain recovery but firms in Singapore can be certain about one thing – re-evaluating business strategy is required in these changing times.

Reactive measures to recover from the pandemic may no longer cut it in a post-COVID Asia Pacific. Consumer behaviours have changed and will continue to change.
Manufacturing sector can benefit from Industry 4.0
Over the next three years, the Department of Trade and Industry's proposed industry support package will render technical support to small, medium, and large companies. This will accelerate the adoption of Industry 4.0 technologies to catalyze manufacturing and economic growth.
How companies can stay successful in a changing market
At the recent Supplier Digital Summit, Syed Suroor Anwar, Vice President, Strategy & Commercial, Asia Pacific, participated in a virtual interview on how companies can stay successful in a changing market.

He spoke about the importance of agility in RS, which is a consequence of being digital. Companies working in traditional ways have not been able to go through the change curve at the same pace as companies with agile capabilities and decision making.
People Counter
Shopping Habits Have Changed, So Should Businesses.

Suroor Anwar, Vice President – Asia Pacific, Strategy & Commercial, RS Components writes about how businesses are adapting and relying on technology to adjust to new shopping behaviours online and in physical stores.

Shop People Counter here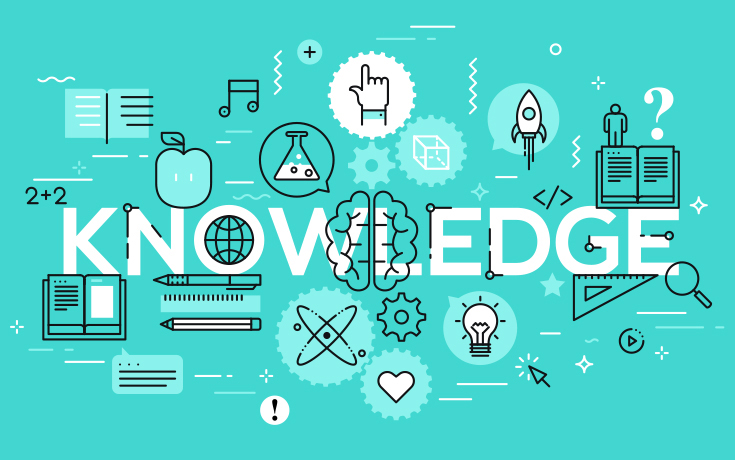 Discovery Portal
Visit our Discovery Portal to find Inspiration, information and insight from RS Components.
Learn More >
Connected Thinking
Driving MRO procurement efficiency, MRO strategy, savings and efficiencies. Thought Leadership from RS Components.

Read More >
DesignSpark
Accelerate your design time to market with free design software, access to CAD neutral libraries, plus a huge range of resources.

Learn More >